Wyot wrote:
Green Man wrote:


In a nutshell it was orchestrated for The Great Reset masterminded by World Economic Forum.M



Is that the official Great Reset aimimg at more responsible capitalism or the conspiracy theory marxist new world order thingey GM?

At the moment I'm blaming on the NWO, WEF and Biden.




I believe Chuck Brodsky knew about it back in 2011 just like at the album cover $ubtile£ £clipse.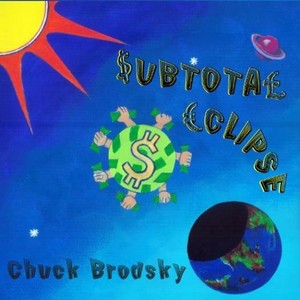 www.chuckbrodsky.com/subtotal-eclipse

Listen to the song Not A Single Shot on his Tell Tale-Heart album.

www.chuckbrodsky.com/tell-tale-heart