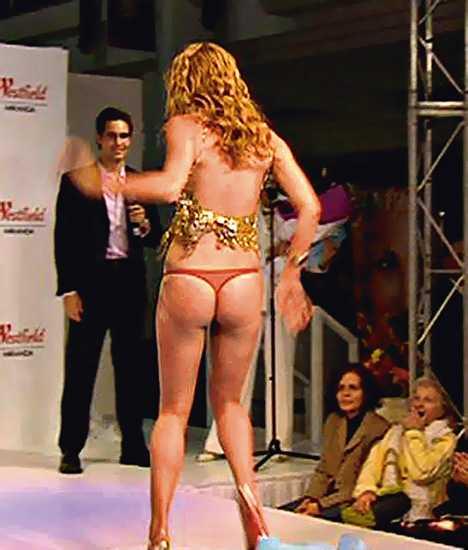 What has this snap got to do with Julian Assange?
It's a little stunt I organized with the 2004 Miss Universe and the photos went around the world.
But my then "employer"
Donald Trump
never paid me a penny
..at least the $3000 I was owed and he promised and which I invoiced him for after a tour of Oz by the winner with
sensational publicity around the world
(culminating in this little snippet
) which Mr Trump said
"the greatest ever publicity event..the best I've ever seen"
.
Not a penny.
Did
Julian Assange
really believe Donald Trump would reward him for his anti-Clinton activities?

he should be freed though. Surely he has suffered enough.